In the heart of the Sonian forest and at the doorstep of Brussels, the European Capital, the Soret family welcomes you in their new hotel in Jezus-Eik, close to Zaventem Airport.
Wellness
In our wellness you can completely come to peace. Take a refreshing and relaxing swim in our indoor swimming pool after a nice walk or workout in our fitness center. After a while puffing in our sauna and a lovely shower, you will feel completely reborn.
Rooms
Hotel Soret has in total 43 very comfortable rooms, two of which are suites, all of them with bath and/or shower. Every room has a telphone and a television. The rates are per day and per room, incl. breakfast buffet. As a client you also have access to our WiFi without additional costs.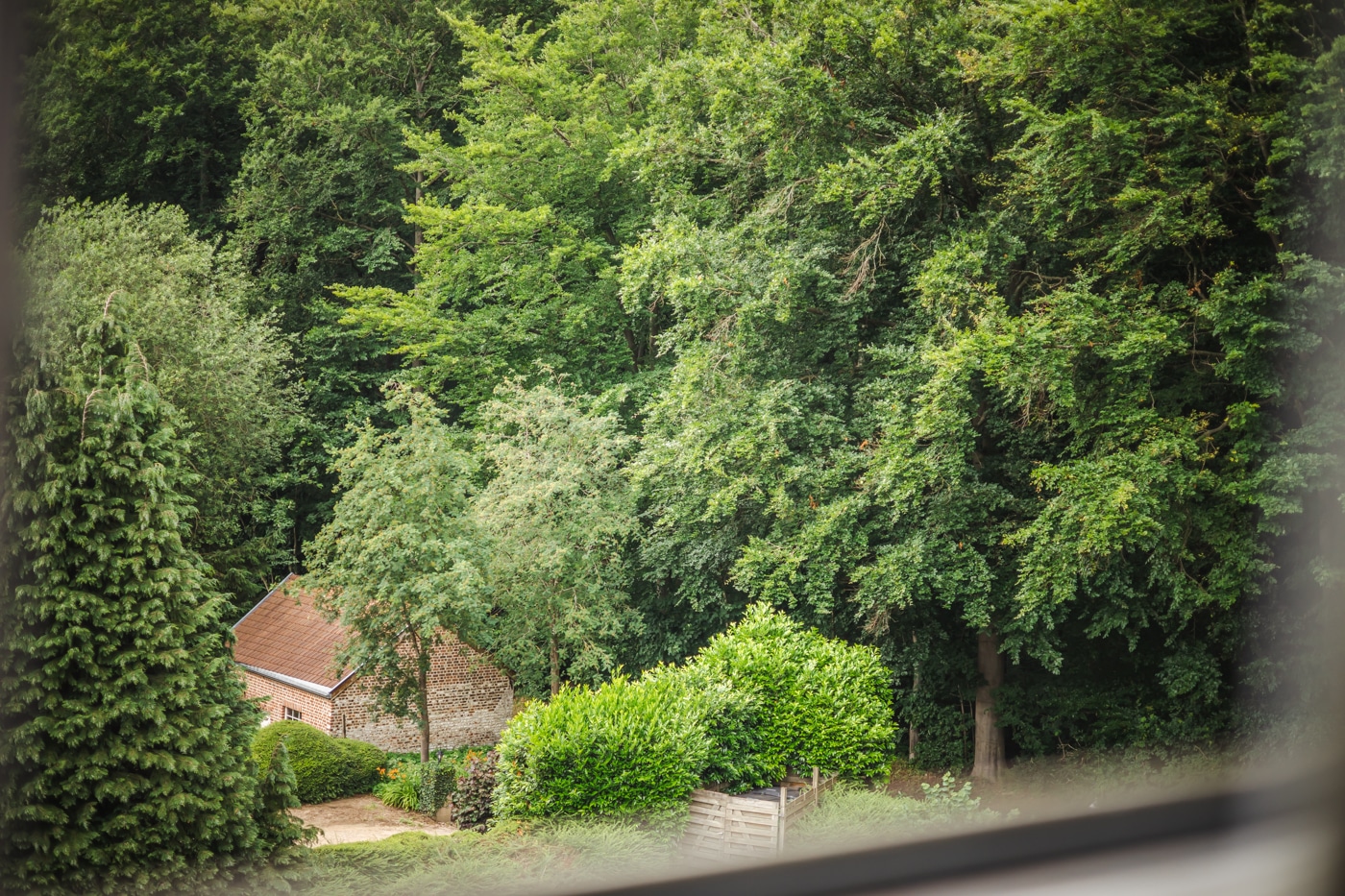 Setting
Soret hotel has an excellent location. Not far from Brussels airport, easily accessible by highway, and within walking distance of shops and restaurants. Moreover, the hotel is just a few steps away from the peace, beauty and the green of the famous Sonian Forest.
Restaurant ISTAS
'Istas' has already opened its doors in 1875 and is run wit a lot of passion by the Soret family. In this restaurant, located next to the hotel, you can enjoy great Burgundian flavors and culinary delights with the whole family, which Belgian cuisine is full of.
What you Get
Amenities, Services, & Travel Guide